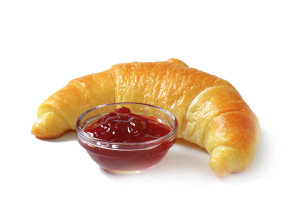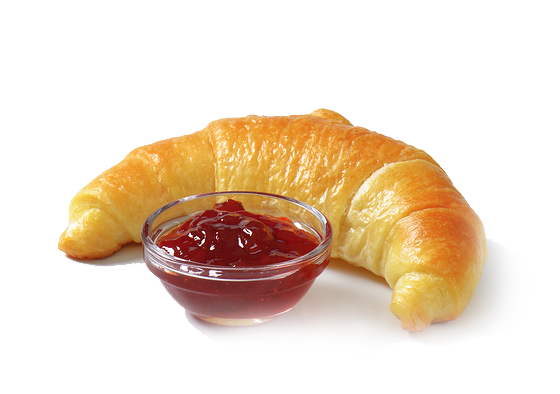 Since 1983, Vermont Harvest has produced the finest gourmet condiments with excellently crafted recipes. Our homemade jams, conserves and chutneys offer distinct flavors that you will not find in any average condiment! In 2007, New England Culinary Institute graduate, Whip Burks, purchased Vermont Harvest and, although the founder has retired from the business, you will still find all of our delicious flavors unchanged and brimming with freshness.
As a Vermont trained chef, Whip knows the importance of using local growers. Unfortunately, Vermont does not always produce all of our necessary ingredients, so we must look outside of the local market in some instances. You can trust, however, that when Vermont produces an ingredient, we'll use it! We include only the finest ingredients in our recipes, producing our products in small batches without additives or preservatives, in order to ensure the best, untainted flavor imaginable.
So, take a look through our specialty jams and jellies, as well as our other assortment of fine condiments. You'll find it difficult to discover better oils, vinegars and sauces elsewhere and you'll gain the added benefit of supporting your local economy. Make sure to check out our Gifts section for a great deal, in which you not only get to choose a variety of flavors, but you get a lovely pinewood crate. What's more? Our store even features great discounts for bulk purchases! Loving the Press Whomyouknow releases press release about our sizzling Citrus grill sauce.
Please let us know if you have any questions. Contact us by phone at 802-253-7138 or email at info@vtharvest.com. Thank you for visiting our site!
NYC's 2019 Fancy Foods Show Interview